The first working ad filter
Open source libraries to use in radio products
Compatible with all radios
Currently more than 60 webradios are supported across 7 European countries. But Adblock Radio is built to be compatible with all radios, with the help of volunteer maintainers.
To know the currently supported radios and to request the support of more, please go to this page and follow instructions.
Note that new radios will probably not be visible on the web demo, but will be available on standalone players such as Adblock Radio Buffer.
… and soon available on multiple platforms
Testimonials
What could be done by hand, done automatically, just accomodating. A must-have!
If, like me, you don't listen to the radio anymore because ads three times an hour is just too much, then you'll enjoy this service.
Thank you for tinkering to bring this wonderful digital world back to its original purity, without ads.
Why Adblock Radio?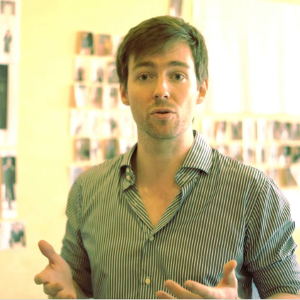 Alexandre Storelli
Data scientist and entrepreneur
In 2015, I have completed physics PhD studies that involved data analysis and signal processing skills. As a radio listener, I decided to put this experience to good use by bringing about major change in the radio sector. My goal is to encourage media to rely less on ads, and more on direct subscriptions.
Direct commercial relationships between consumers and editors have many advantages. A prominent one is that it allows a better alignment of the interests of media and consumers, leading to content that is less addictive and of better quality. I strongly believe in ethical design principles that embed a genuine respect of users at the core of products. To learn more about this, see for example what the Center for Humane Technology advocates.
Part of our society is looking for solutions alternative to advertising. Adblock Radio helps radios make their transition.
Made with ♥ in Lyon, France.
Want to chat? Write to contact [at] adblockradio [dot] com or click the button below.